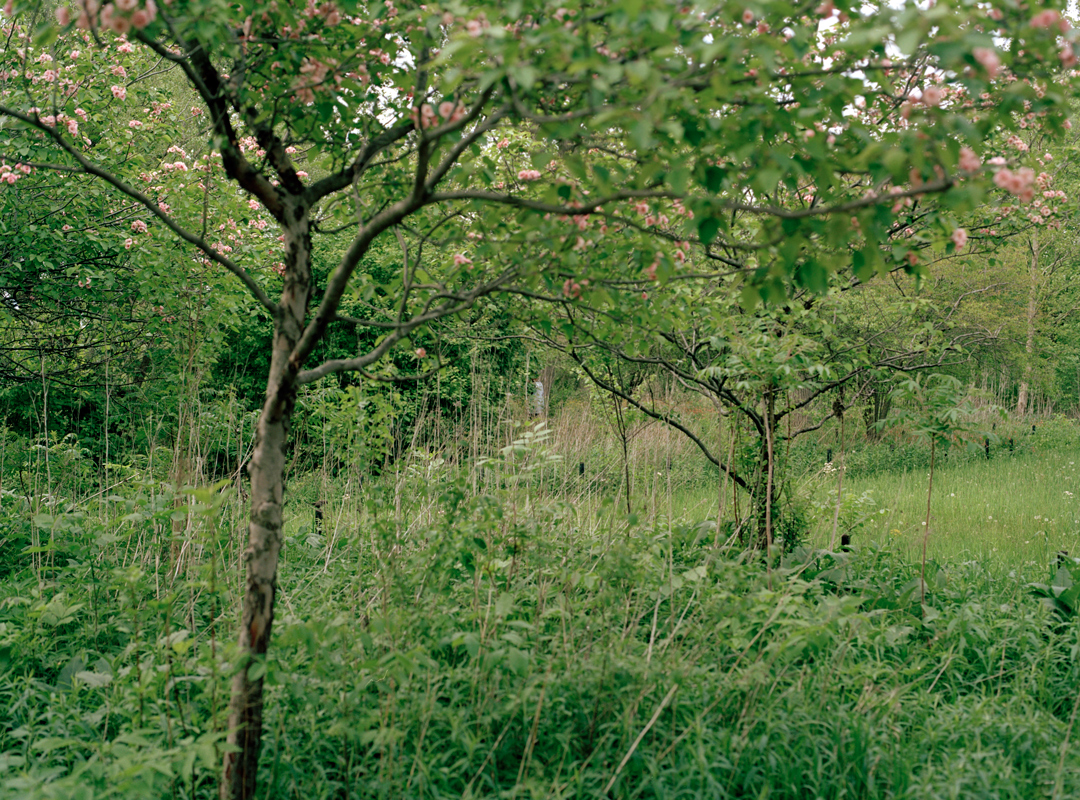 In Chicago
2018

"With all her characteristic business energy and forethought, Chicago has so far neglected to secure ample grounds for park purposes; but the time has now arrived when it becomes necessary to act, and act in a manner that will not leave her far behind as compared with other cities in the arts which embellish and render cities attractive as places of abode; in other words, we want not alone a place for business, but also one in which we can live."

-John H. Rauch, M.D., Public Parks, City of Chicago (1869), page 31, formally suggesting the formation of a Chicago Park District.

Rauch's comments were the first time the need for the protection of ample open space was recognized in the Chicago area. As a result, the City of Chicago established Garfield, Humbolt, Douglas, Jackson, and Washington Parks. (William P. Hayes, Development of the Forest Preserve District of Cook County, 1949).